Intensive outdoor training retreats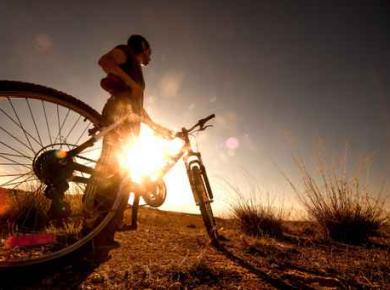 Located 21 km west of Canal Flats, BC in the Purcell Mountains, our Whitetail Lake Training Camp is the optimal place for a rugged group training retreat. Our train and camp package includes pre-testing at our Calgary exercise physiology lab, camping accommodations for up to 6 athletes, optional cooking services, and sport specific coaching.
Our 3.5 acre wilderness facility includes all the amenities you need for summer and winter training retreats. Cross-training activities include mountain biking, road riding, trail running, hiking, swimming, paddling and golf.
Contact Peak Power today to book your group training retreat: