Peak Power Sport Development
1301-16th Avenue NW (SAIT Campus Centre)
Calgary, Alberta
Telephone: (403) 284-7175
Fax: (403) 210-4354
Email: peakpower@sportdevelopment.com
Directions within SAIT:
We are located on the bottom floor of the Campus Centre (Building V). If you're entering through SAIT Arena, simply walk down the stairs to the left and you'll see our Peak Power facility signs. If entering from the C-train platform, our facility doors are on the North side of the platform.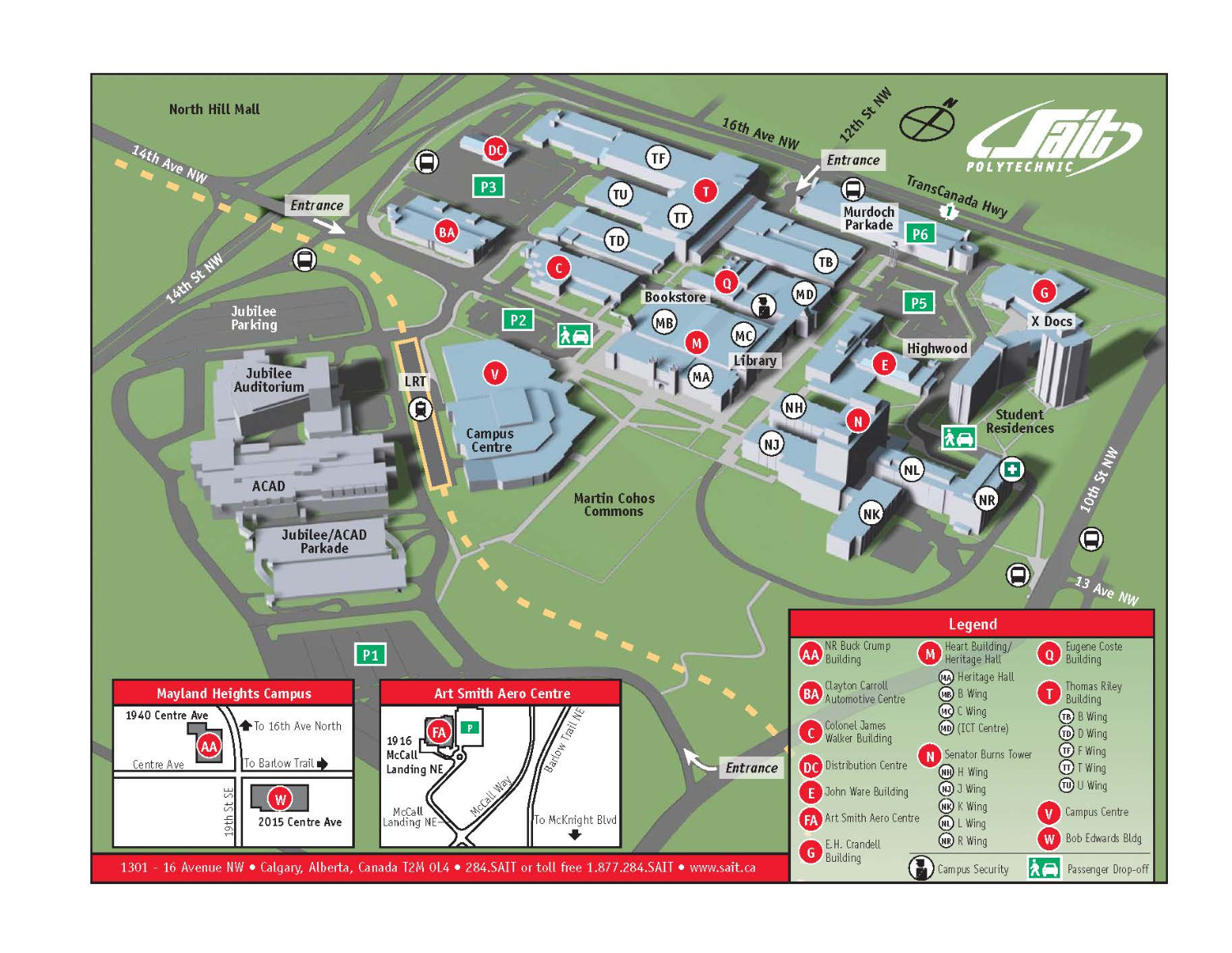 PARKING:
Pay parking is available around the Campus Centre at P1, P2, P3 and the ACAD Parkade. Parking is also available at North Hill Mall.