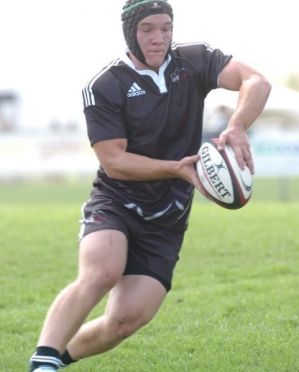 Our rugby program is one of Peak Power's longest running programs and many of the participants of this program have been in the program for upwards of 15 years.
The intense physical demands of rugby vary depending on several factors; the control of play, the environmental conditions, the athlete's position and the unforeseen variables. With this in mind, Peak Power has taken a scientific and methodical approach to developing our rugby program.
At Peak Power Sport Development, we have worked hard over the years to perfect the strength and conditioning model for Rugby. With input from National and International coaches and athletes, we have come to a model that has proven results. The off-season training program prepares our rugby athletes to go into their season in top physical condition. Our in-season program allows our athletes to maintain the improvements they made over the off-season as well as reduce the risk of injury throughout the season.